Collection of random design works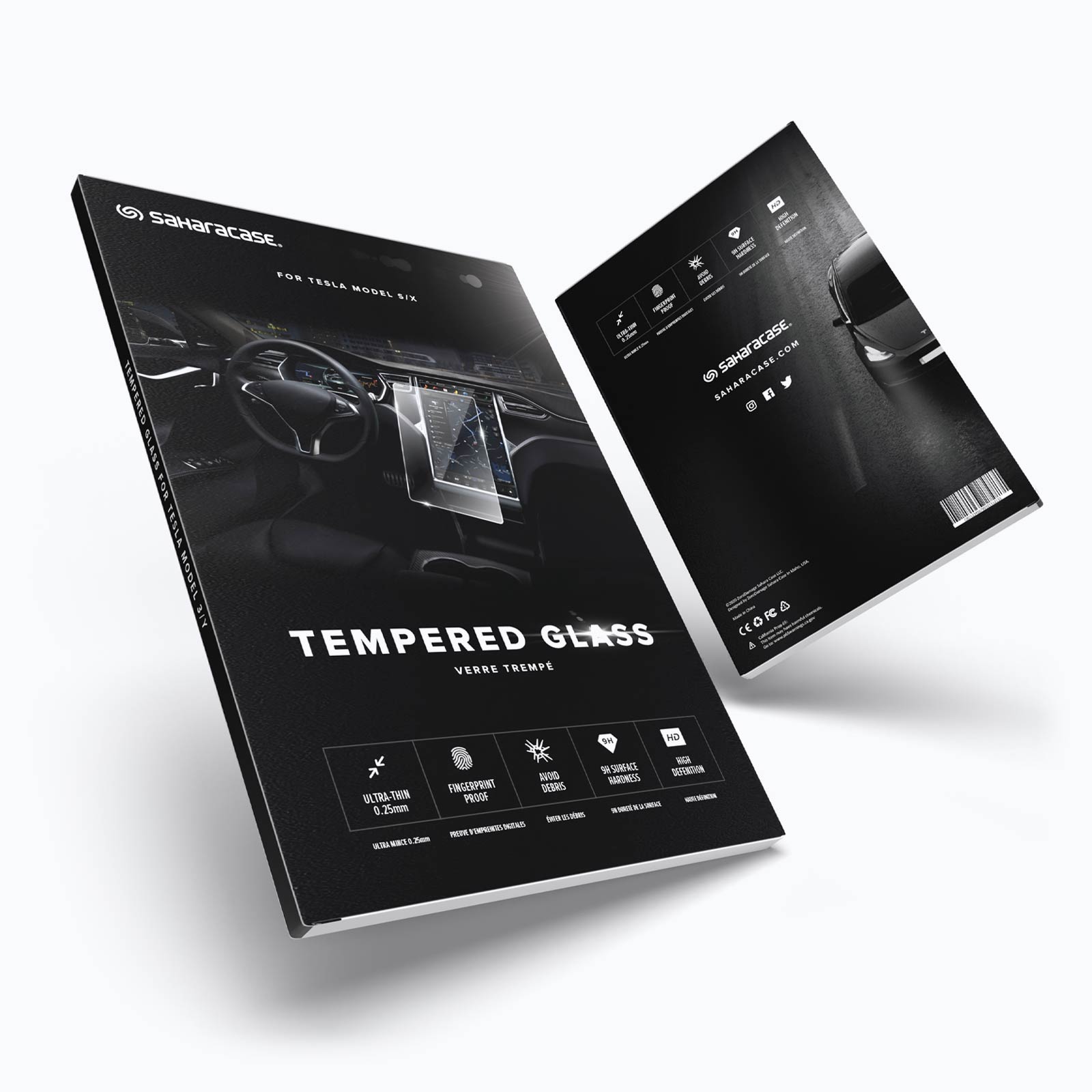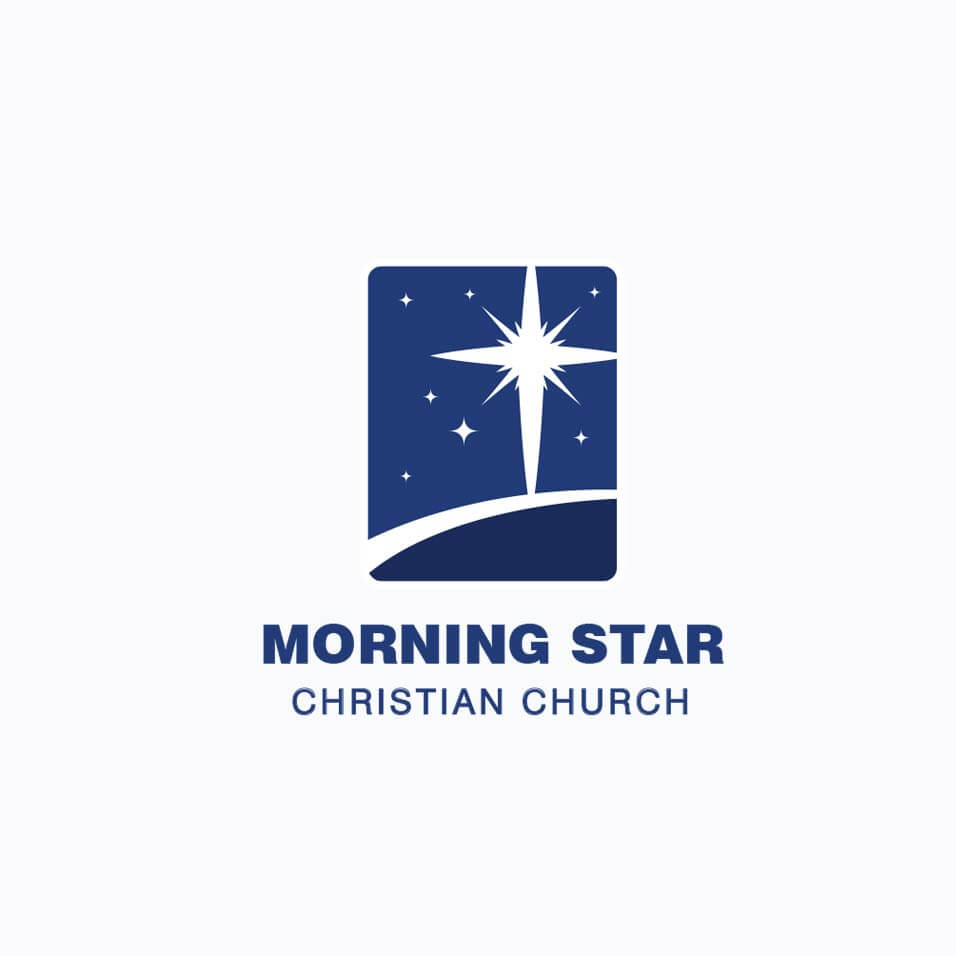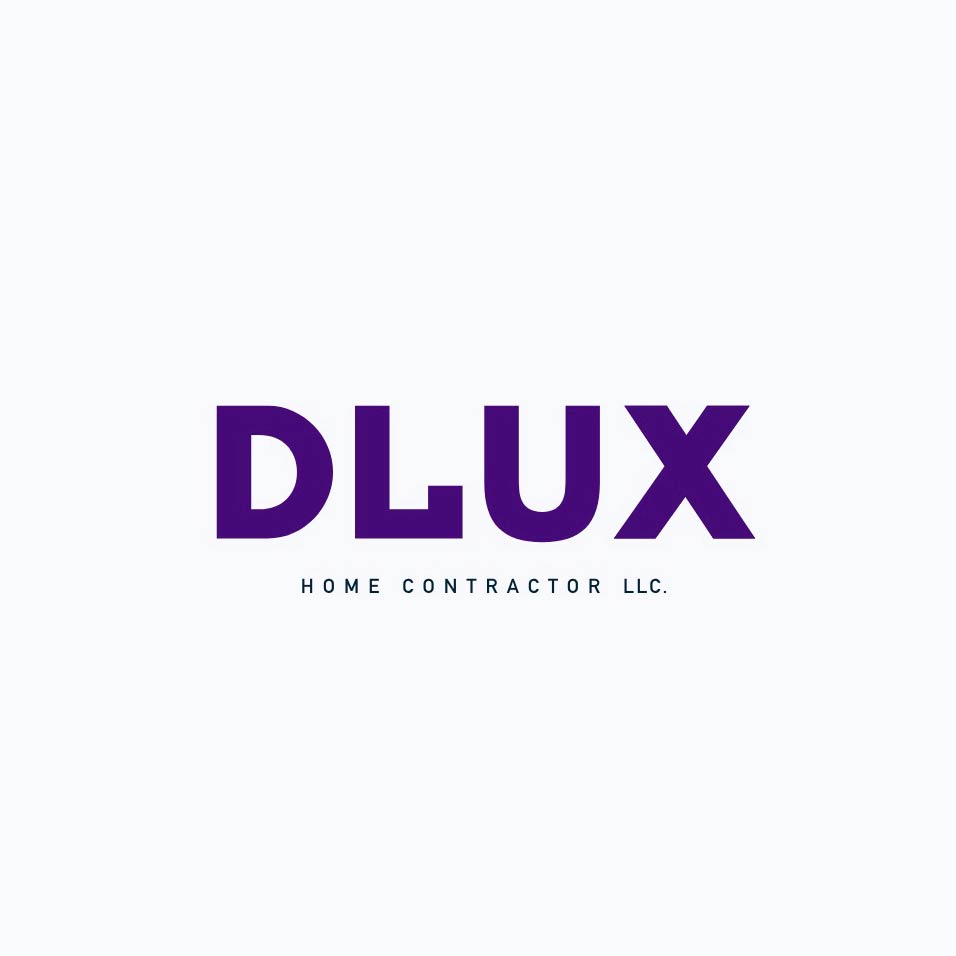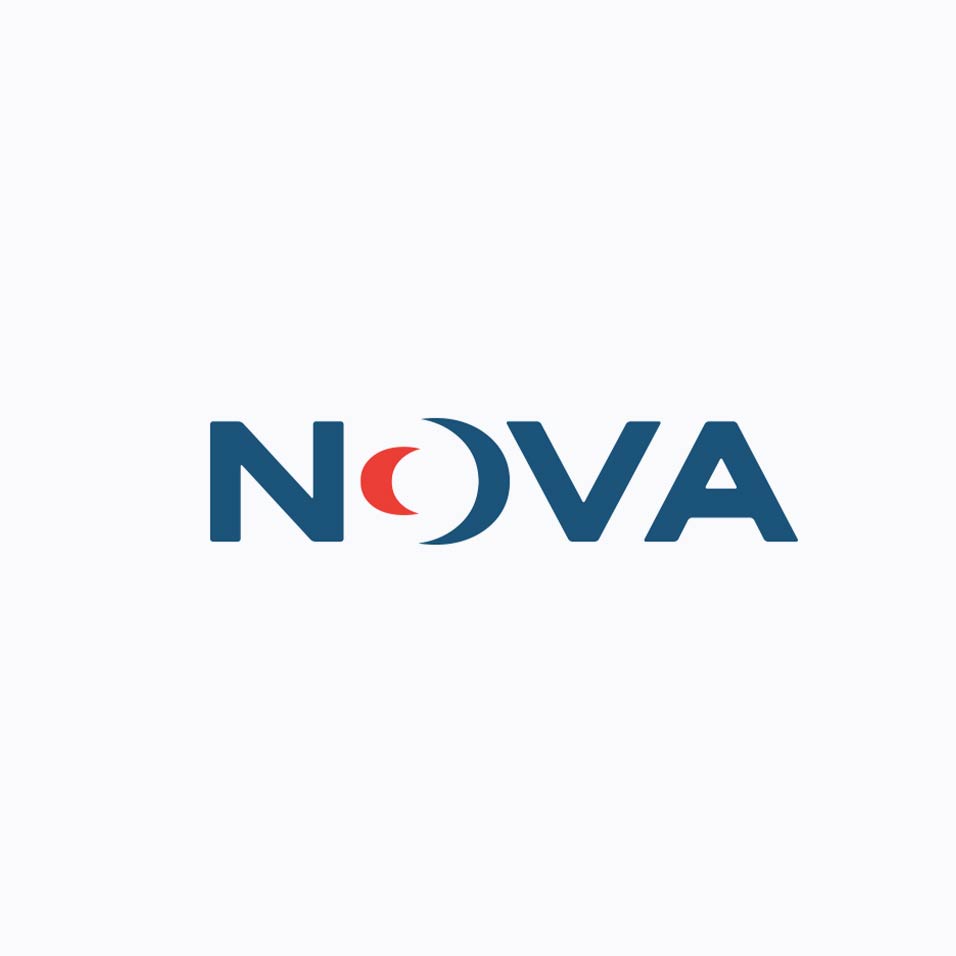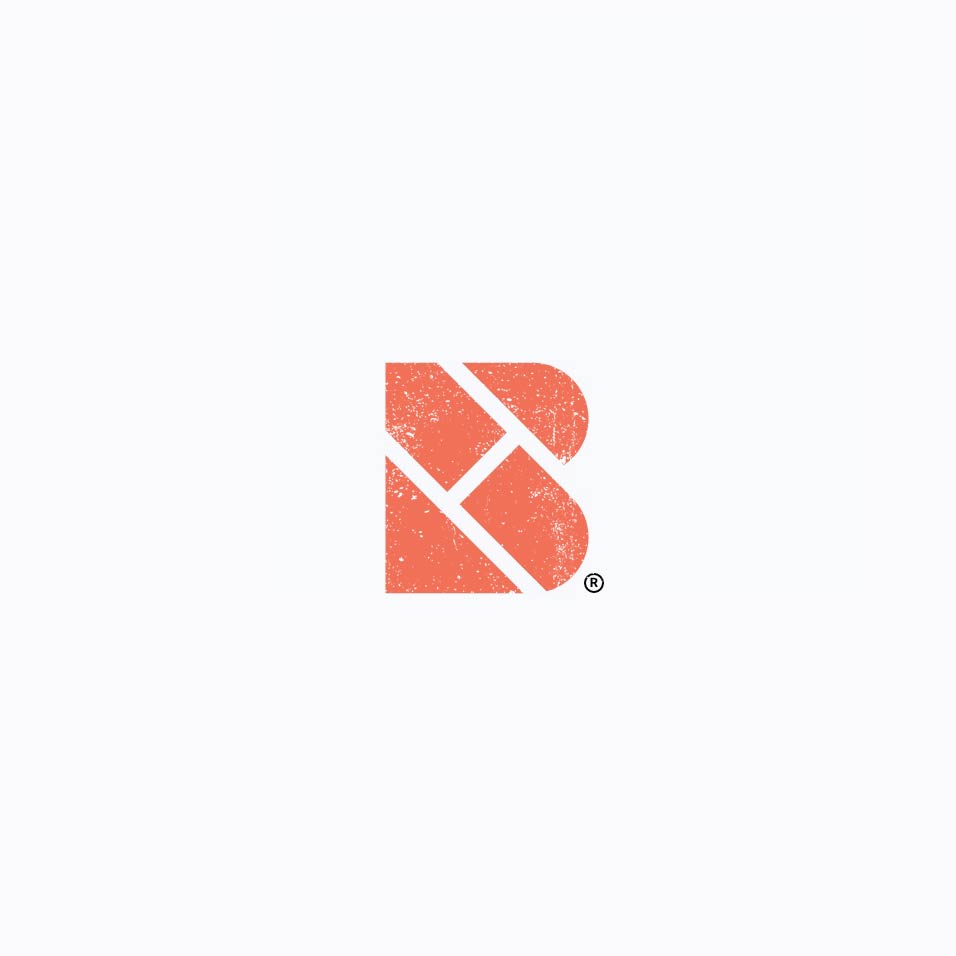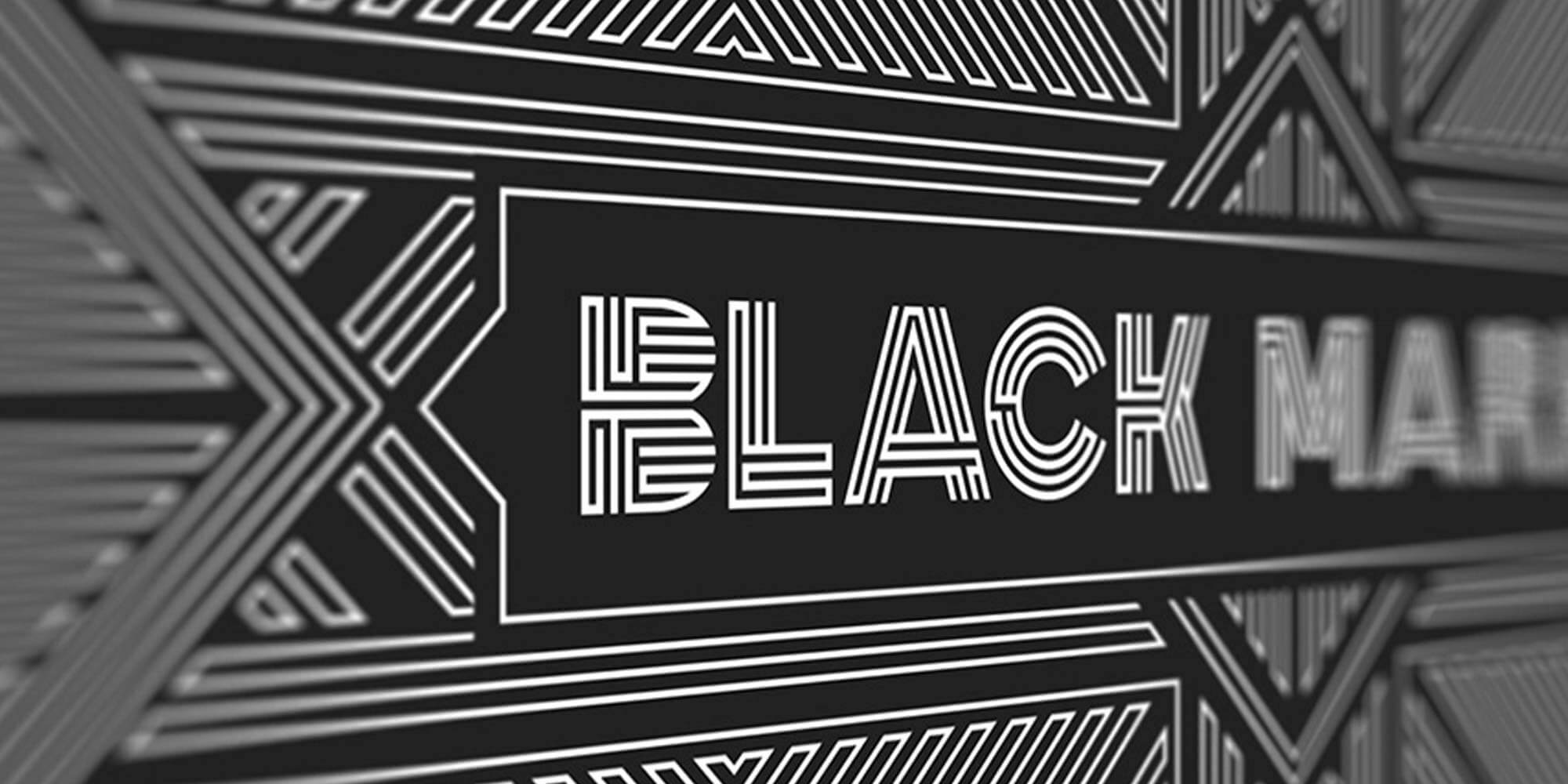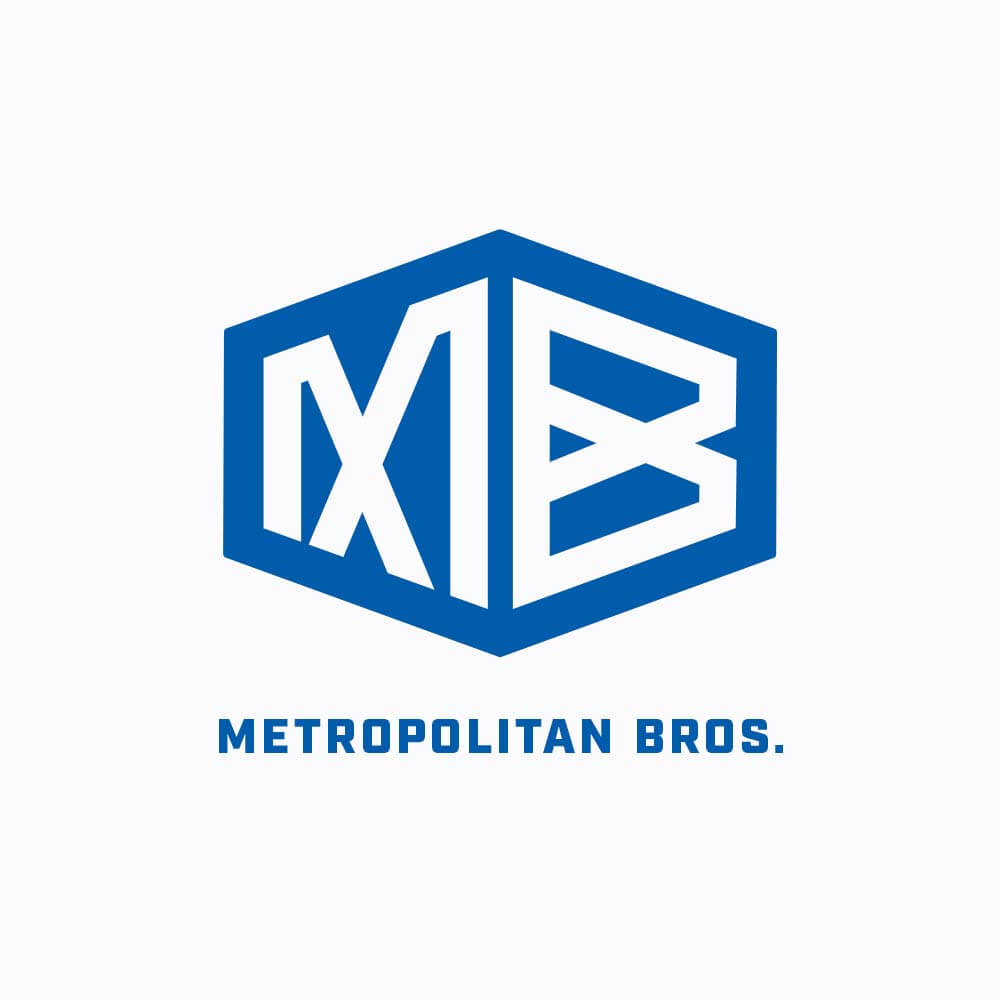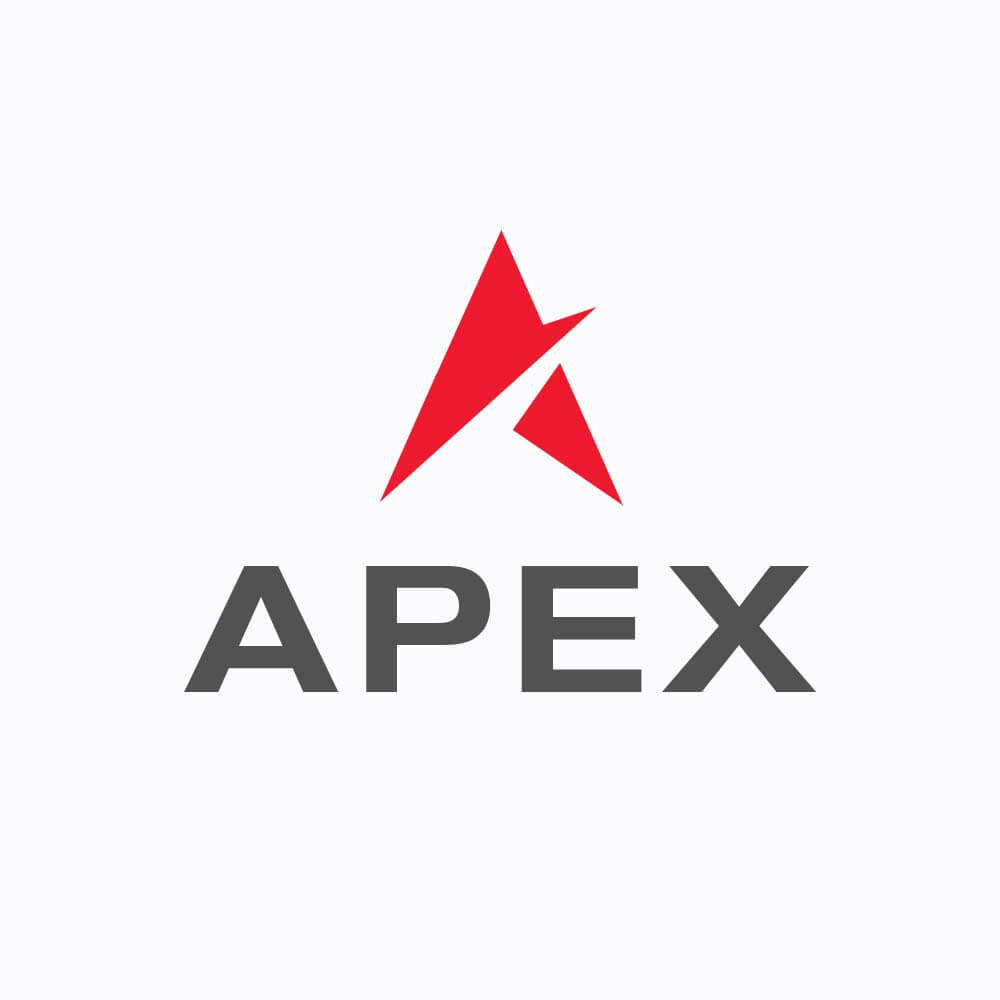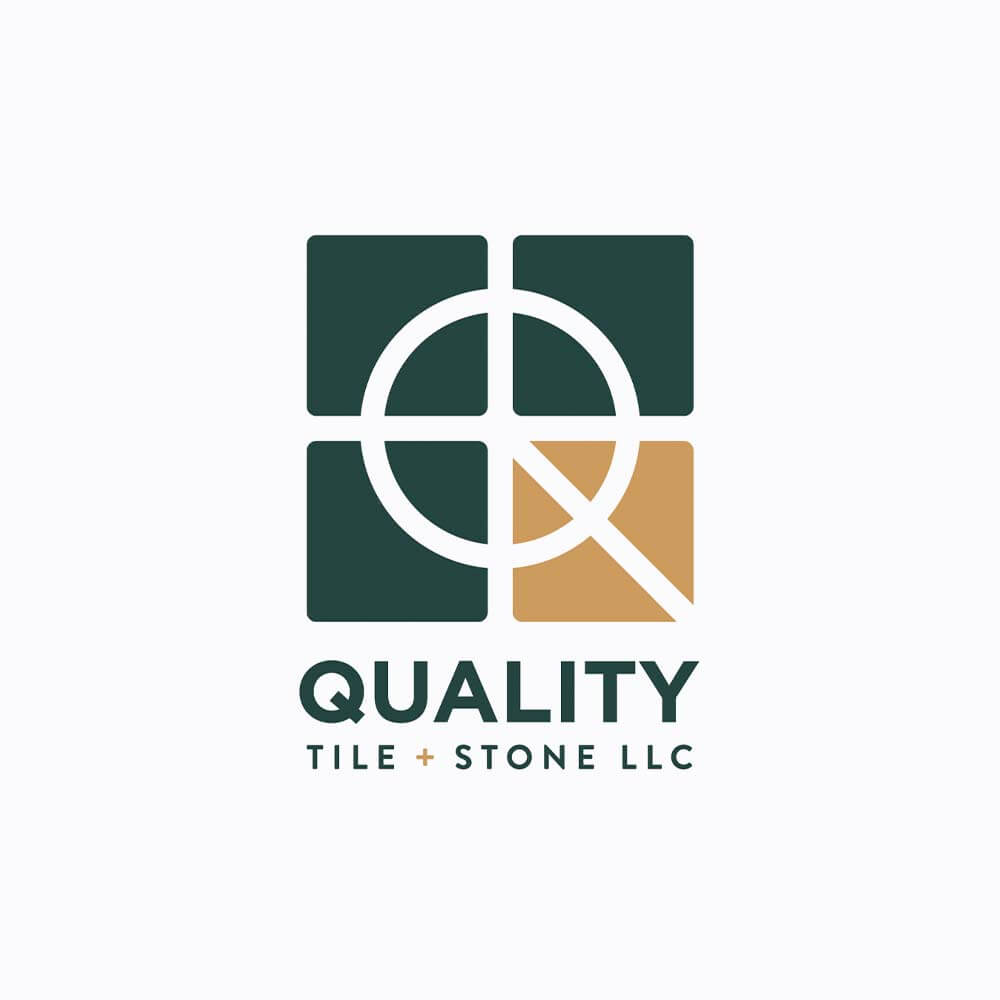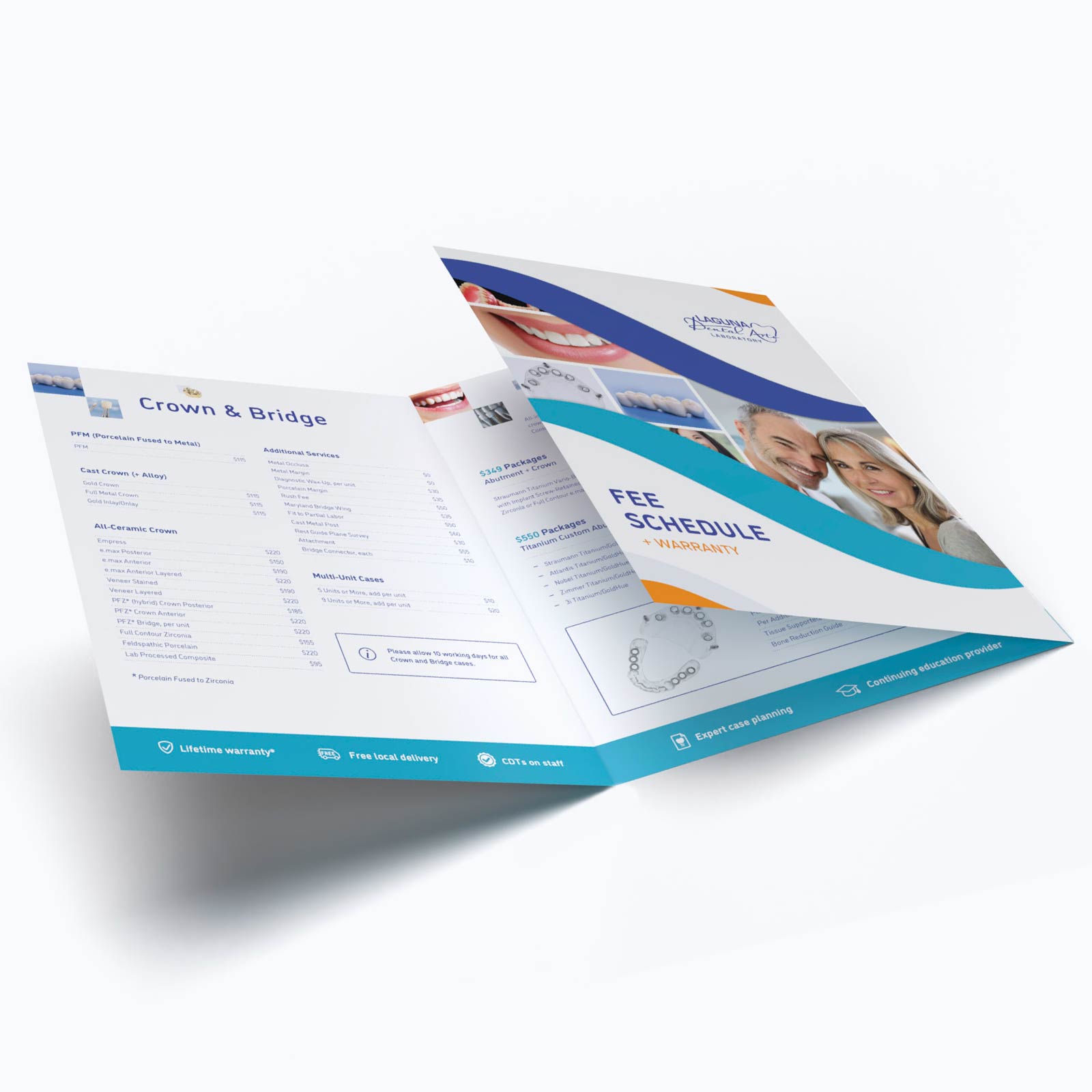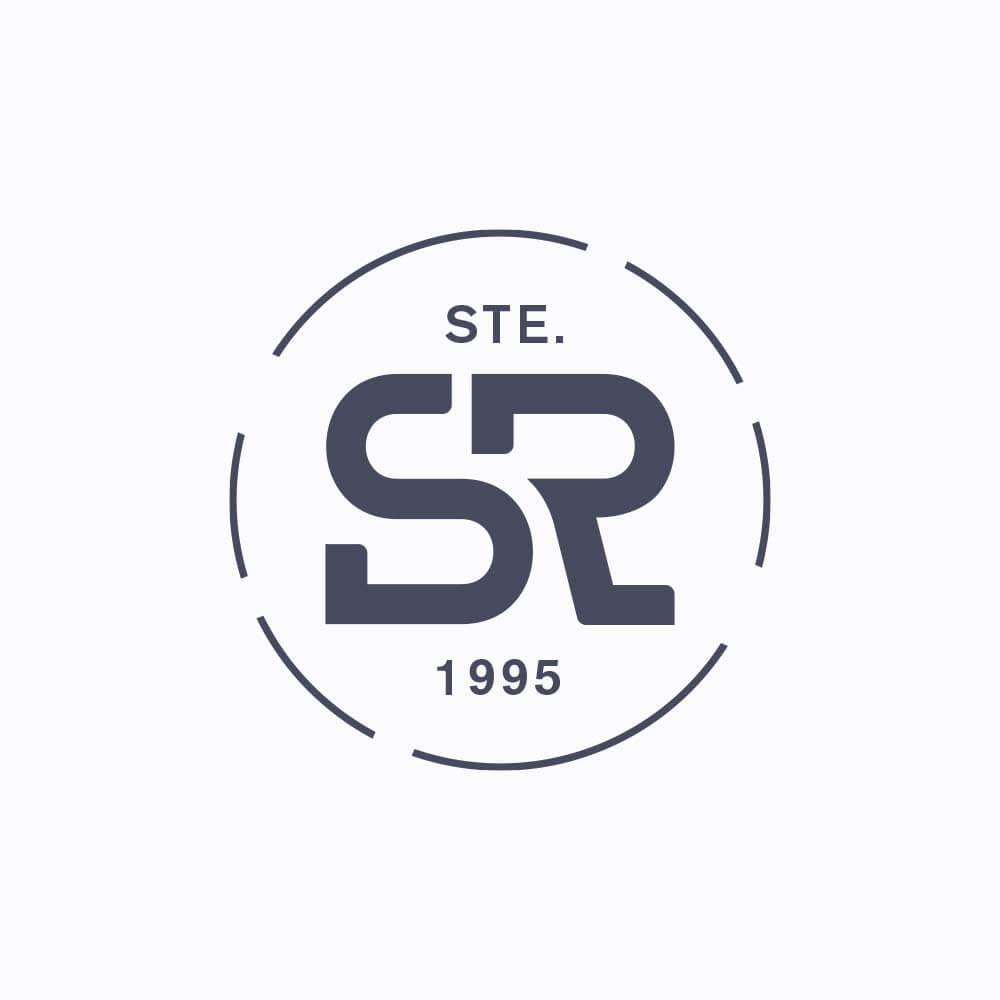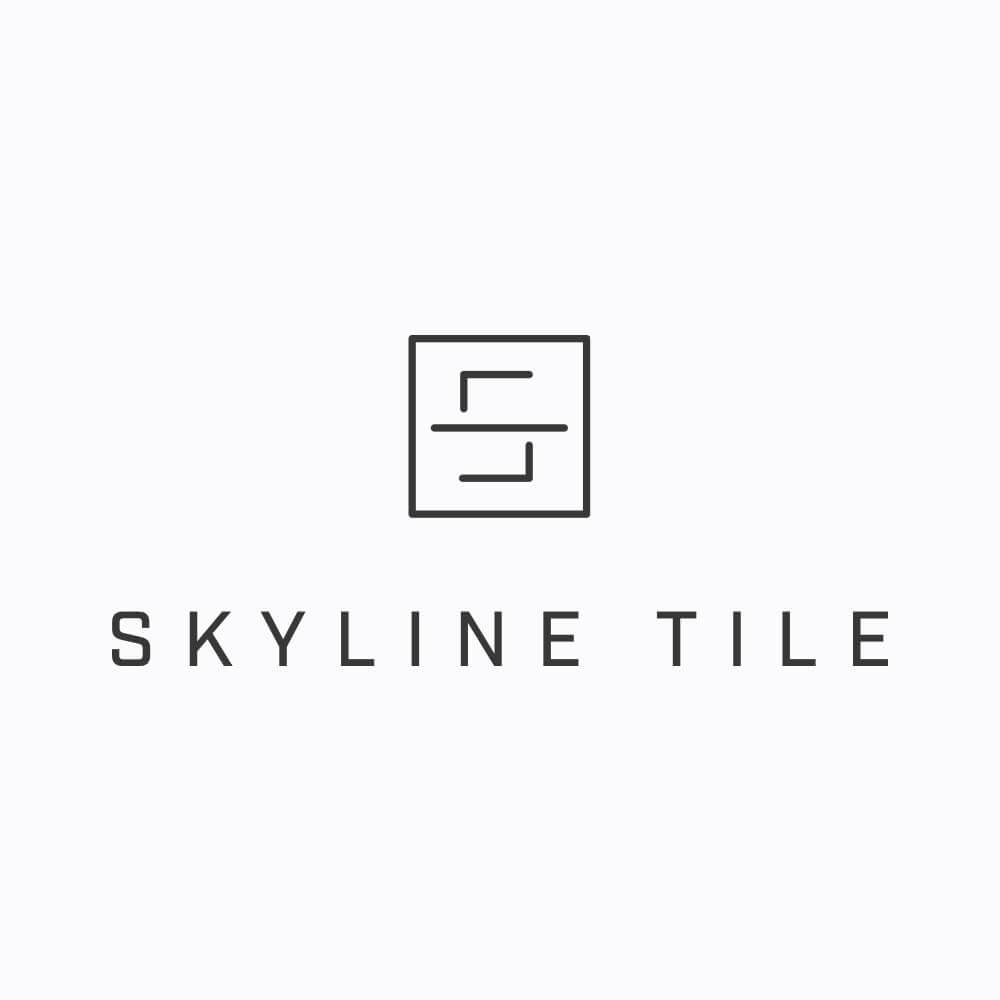 Why work with me?
I understand you have many choices. You can work with a digital design agency or an SEO agency that employ a team of professionals, but consider these reasons:
I don't oversell and overpromise myself or any of my services.
I believe in developing relationships and working together to get the job done.
We can start small and build our ladder to success one step at a time.
Trust and transparency is a key while working with my clients. I take full ownership and responsibility for the final results, but more than that, I take pride in the work I do.
Let's make your business look the best it can be.
Let's begin!